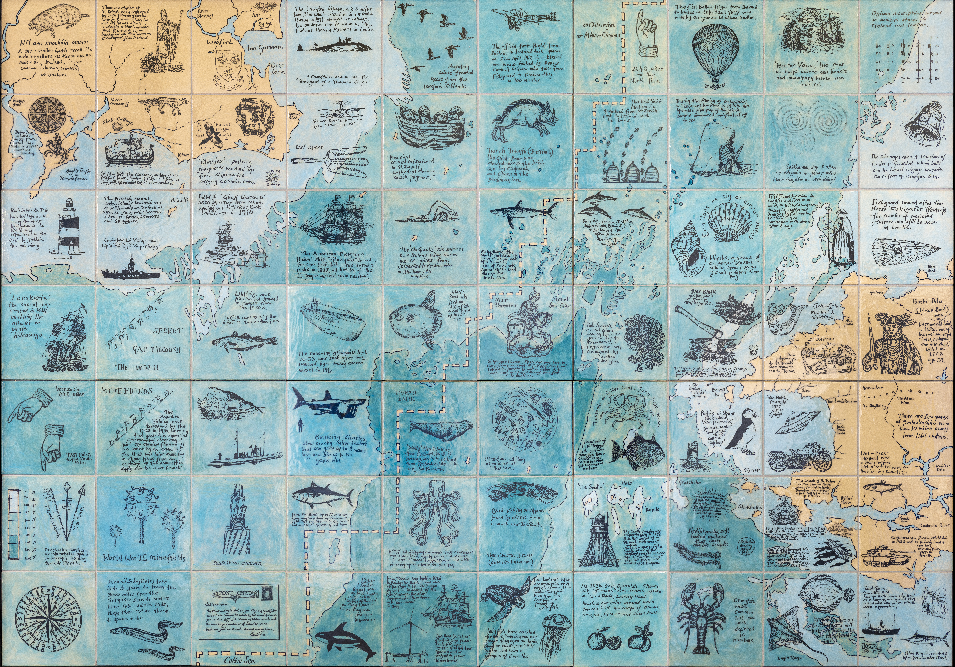 The Irish Film Poetry Archive; Ports, Past and Present; and Artistic Doctorate Resources In this blog post we introduce three UCC research data collections recently...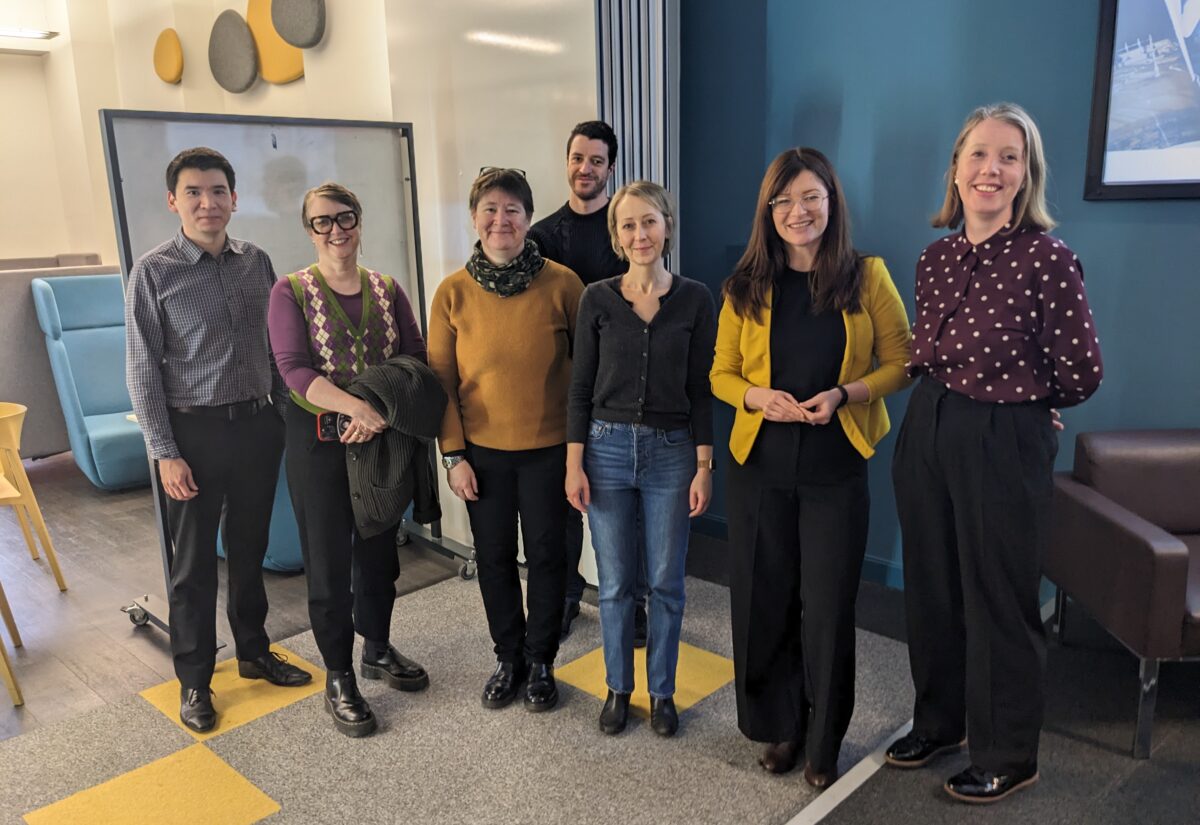 On 8 March, UCC Library was delighted to welcome team members of the Digital Repository of Ireland (DRI) to Cork for a day of informative...
Recently I was asked to record a segment about UCC Library's Special Collections for a music & library radio chat show: Shush! Sounds from UCC...