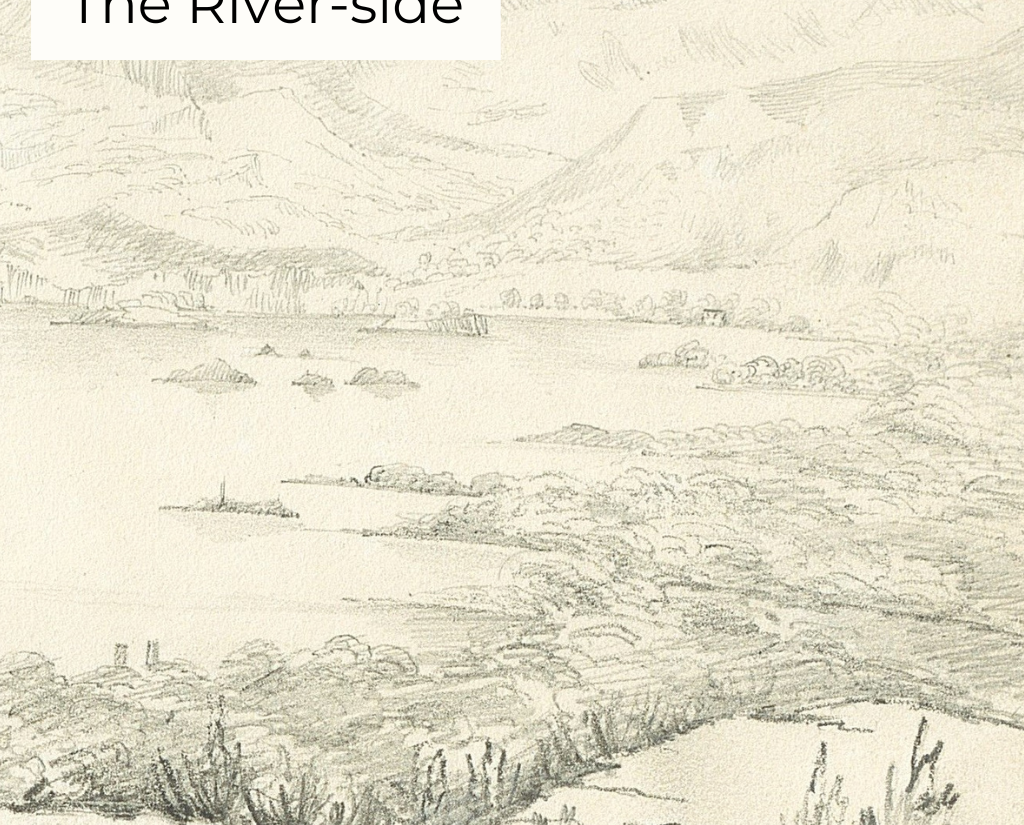 When my colleague Elaine Harrington proposed UCC Library's Special Collections & Archives contribute to the #ColourOurCollections colouring festival I wondered what would work from the...
Taking up from Emma Horgan's post last week I'd like to introduce some of the thought-processes behind our choice of images. From past experience when...
Have you spotted the new wall design outside Special Collections & Archives? In an age where people use and rely on the web and digital...