This highlights additional original George Boole material or Boole-related information that forms part of George Boole archives at UCC Library.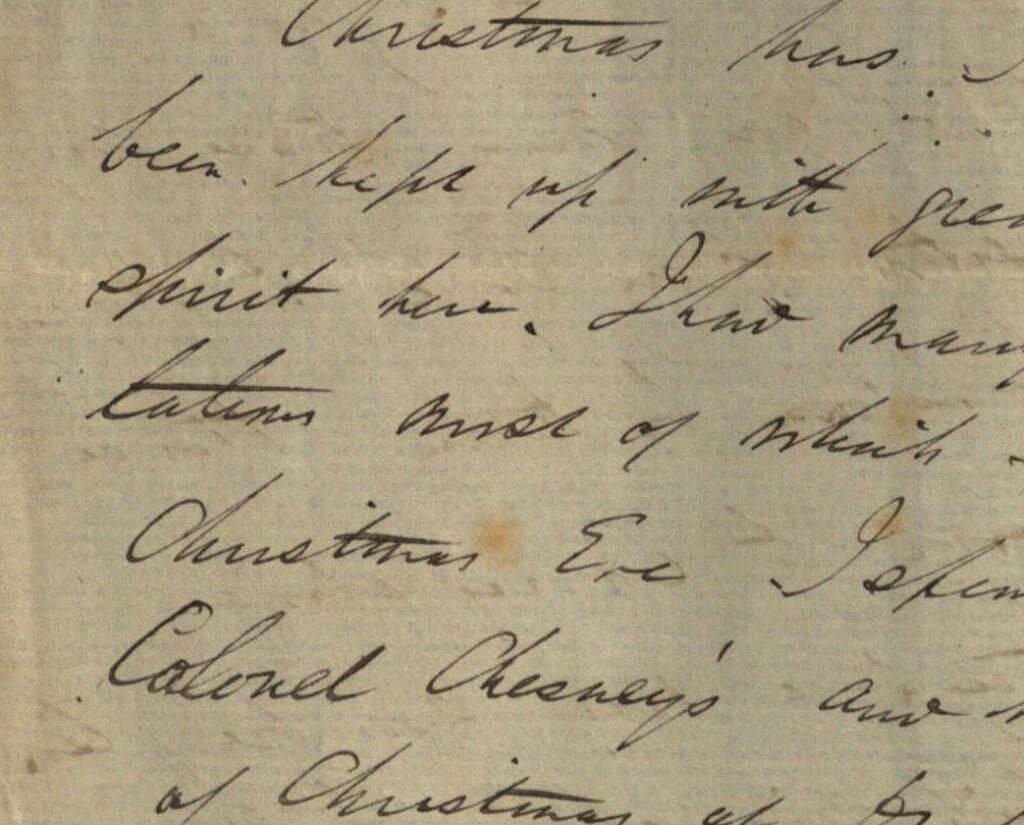 George Boole did not always manage to spend Christmas with family during his time in Cork. Often the College holidays did not allow enough time for...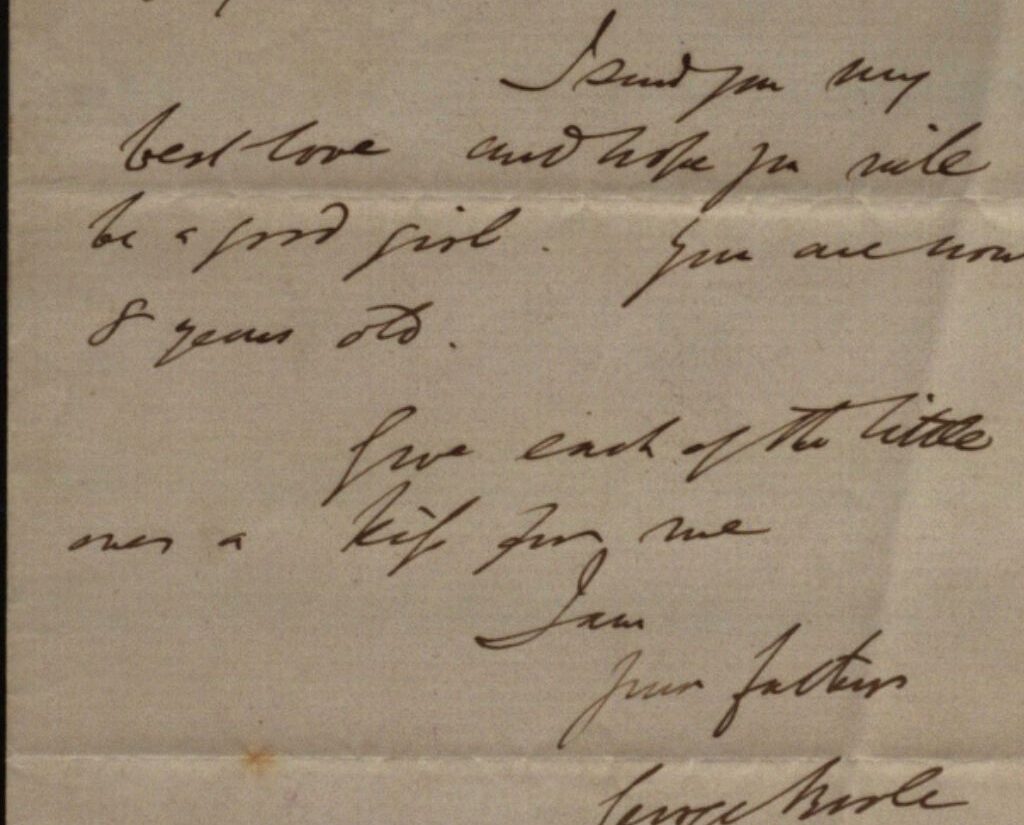 George Boole died in Cork on the 8th December 1864 following a short illness. On the 24th November 1864 Boole was caught in heavy rain...