The Franciscans in Medieval Ireland: Sources / Introduction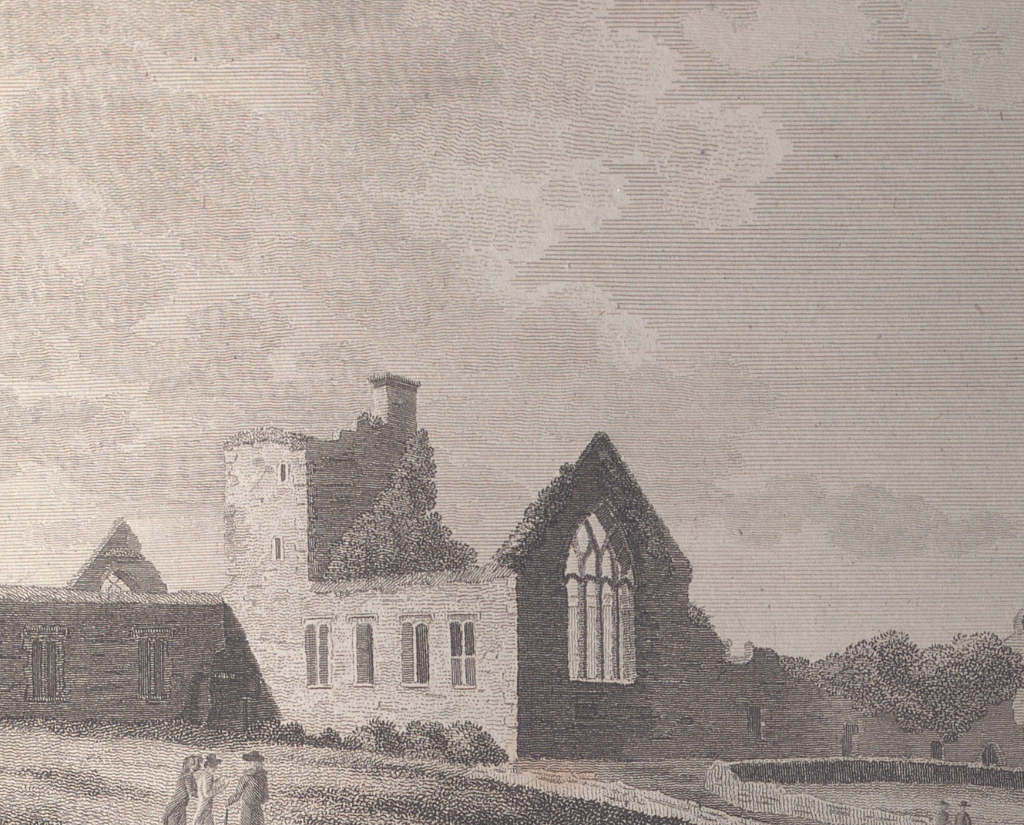 Student Exhibition, MA in Medieval History
Special Collections is delighted to welcome the School of History students engaging with our collections through a series of online exhibitions. UCC Library's Special Collections holds valuable resources for the study of late medieval Irish monasticism. Modern editions of the Irish annals together with the early modern sources on Irish antiquities and Irish monasticism contain important information on the later medieval Irish church.
This online exhibition coincides with the 800th anniversary of the publication of the Rule of St Francis in 1223 and focuses on the books in Special Collections that shed the light on the history of Franciscan friars and their friaries on the island of Ireland. The exhibition titled 'The Franciscans in Medieval Ireland: Sources' is presented as a series of blog posts which discuss history of three selected friaries (Creevelea, Kilcullen and Meelick), using primary textual and visual evidence from UCC's Special Collections.
The exhibition celebrates the ongoing collaboration between UCC's Special Collections and the School of History's MA in Medieval History. History students, at both undergraduate and postgraduate levels, who visit Special Collections receive specialised support and access to stimulating rare publications and materials of historical value. These students develop key skills including communication, teamwork and archival intelligence: the practical skills to locate and use special collections material, and artefactual skills: the ability to identify and analyse primary sources. Acquisition of this skill set leads them to a deeper understanding of the artefact far beyond that acquired from modern text reprints.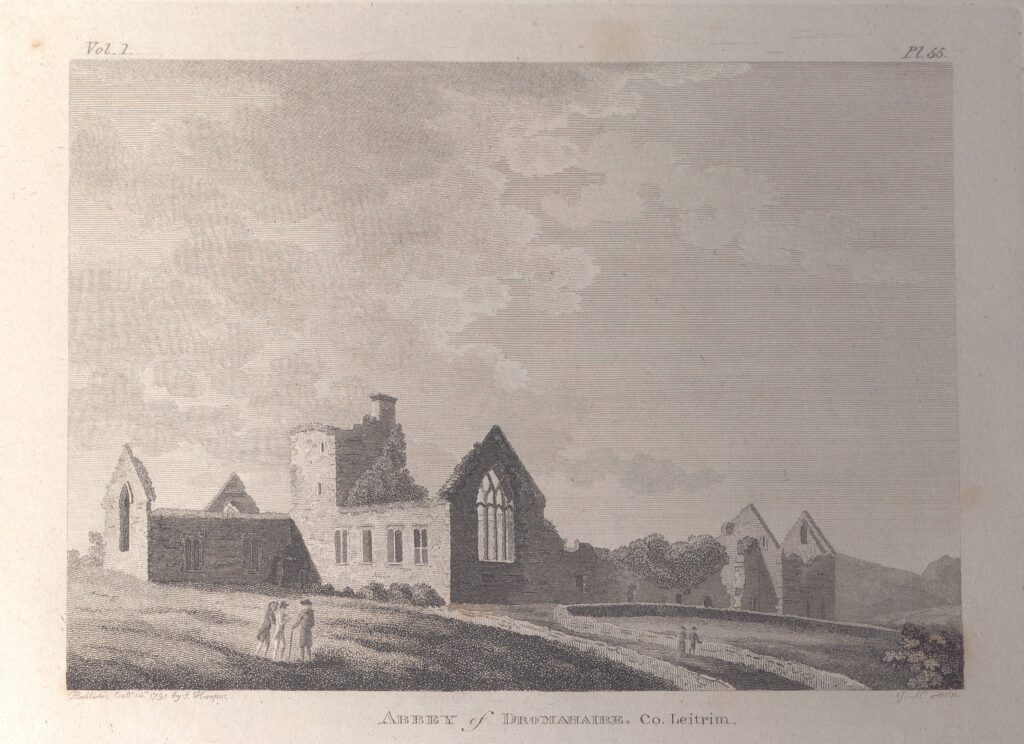 Using Special Collections
Special Collections represent research facilities that provide specialised support and access to stimulating resources. In 2019/2020 second and third year UCC History undergraduate students were introduced to Special Collections through an online unit 'Introduction to Special Collections & Archives,' accessible via UCC Library Learning Resources page on Canvas, the University's Virtual Learning Environment. The initial encounter, be it in person or online, of undergraduates with Special Collections continues through their postgraduate studies. Since 2017 the MA in Medieval History students as part of the HI6091 Skills for Medieval Historians module have created online exhibitions inspired by maps, rare books and facsimiles housed by Special Collections. These exhibitions include: Beggars & Artisans, Mapping Cork, The Luttrell Psalter, The Book of Kells and Viking Cork.
This online exhibition, curated by the current MA in Medieval History students, explores medieval, early modern and modern sources that teach postgraduate students about mendicant orders in medieval Ireland and also showcase a variety and richness of material available in Special Collections for the study of medieval monasticism.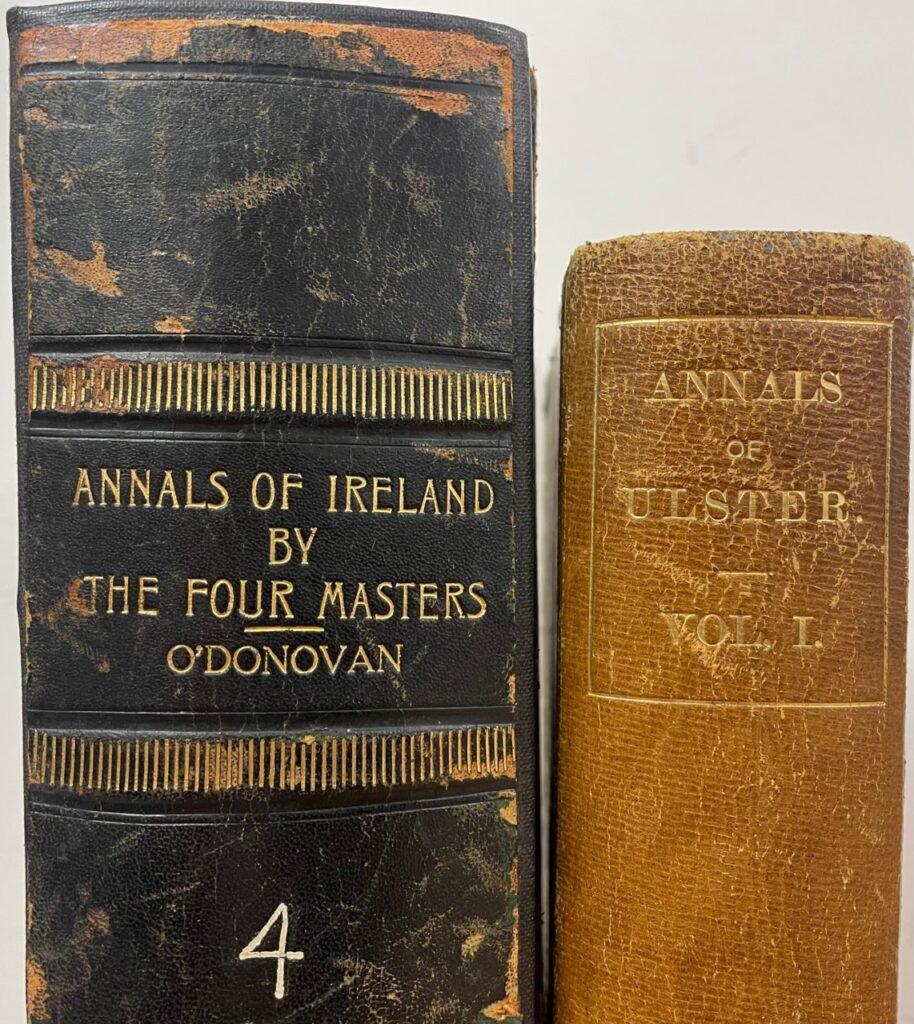 Using annals, in particular, and other reference sources this project is yet another outcome of collaboration between the librarians, academics and students. It represents a collaboration that continues to stimulate all involved and through the online output reaches beyond the walls of UCC.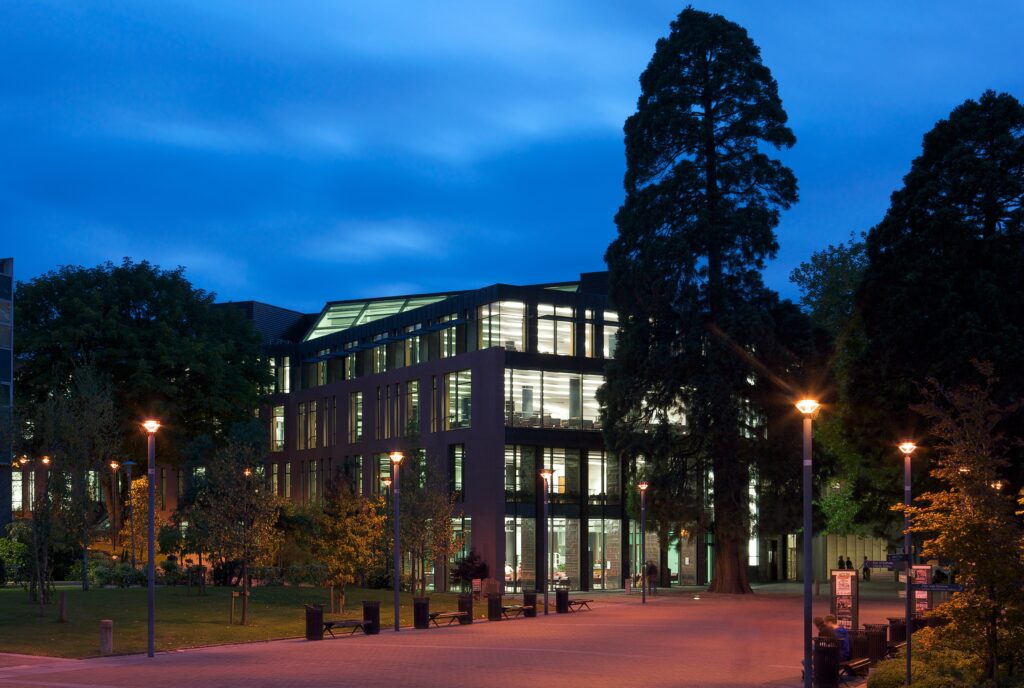 Students
Finbarr Nolan
Finbarr Nolan completed his undergraduate studies in History and Archaeology at University College Cork. His final year BA dissertation looked at how Poland was able to successfully secure independence between 1918 and 1921, while Ukraine did not.
Shane Lynch
Shane Lynch completed his BA with a Major in History and a Minor in Celtic Civilisation at University College Cork. Shane's final year dissertation was completed for the 'Sex and Gender in Renaissance Italy' seminar; it was titled 'Understanding the Motives behind the Benedetta Carlini Case'.
Samuel Brown
Samuel Brown earned his BA in Archaeology in 2020 from University College Cork.  His undergraduate dissertation was on the physical aspects of longphorts from the Viking Age. Sam's current historical interests lie in the Viking Age and the connections between the Celtic and Nordic peoples. His MA thesis examines the connection between the Norse of Scotland's Western Isles and the Celtic people of Ireland.
The project has been overseen by Elaine Harrington and Dr Małgorzata Krasnodębska-D'Aughton.
Elaine Harrington is UCC Library's Special Collections Assistant Librarian. Elaine has been Treasurer of the Library Association of Ireland Rare Books Group since 2022. Elaine raises the profile of UCC Library's Special Collections locally, nationally and internationally by focusing on the ways users engage with Special Collections' services and collections, and the necessary skills required for effective engagement. Since 2020 Elaine delivered this goal by selecting themed content and partnering with other UCC Library sections and international organisations to enhance access for learning/research. Visual output of these collaborative projects include academic posters 'From Books to Bytes: Transforming Access to the Printed Word in the Digital Age' and 'Remaking the Printed Word in the Digital Age' with Stephanie Chen.
Dr Małgorzata Krasnodębska-D'Aughton is Senior Lecturer at UCC's School of History. She has published on the Irish mendicant orders, Irish illuminated manuscripts and manuscripts in Polish libraries. She is interested in the intersections between History and other disciplines, History and the arts, and History and students' skills and employability. Her professional experience includes work on the Franciscan Faith: Sacred Art in Ireland 1600-1750 exhibition as well as the Medieval Ireland exhibition, both at the National Museum of Ireland. She collaborates on the Monastic Ireland Project that provides a platform for academic studies on monasticism, combined with heritage and education outputs. She has contributed to programmes on RTÉ's Lyric FM titled 'Friars Walk' (December 2016), 'Jerusalem Passion' (April 2017, finalist at the New York Festivals: World's Best Radio Programs, June 2018) and 'Christmas Postcards' (December 2017, December 2022). She is a co-editor of Monastic Europe: Community, Landscape and Settlement (Brepols, 2020).
Acknowledgements
The students of the MA in Medieval History programme wish to convey their gratitude to Dr Małgorzata Krasnodębska-D'Aughton, coordinator of the HI6091 Skills for Medieval Historians module, and Elaine Harrington, Special Collections Librarian, for their support throughout the editing process of this blog.
Elaine Harrington & Małgorzata Krasnodębska-D'Aughton