The Samuel Lopes Salzedo Collection
UCC Library Archives Service is delighted to announce the generous donation from Caroline Lopes-Salzedo of two George Bernard Shaw letters. The letters date from the 1930s-40s,  sent by Shaw to Samuel Lopes Salzedo (Caroline's grandfather).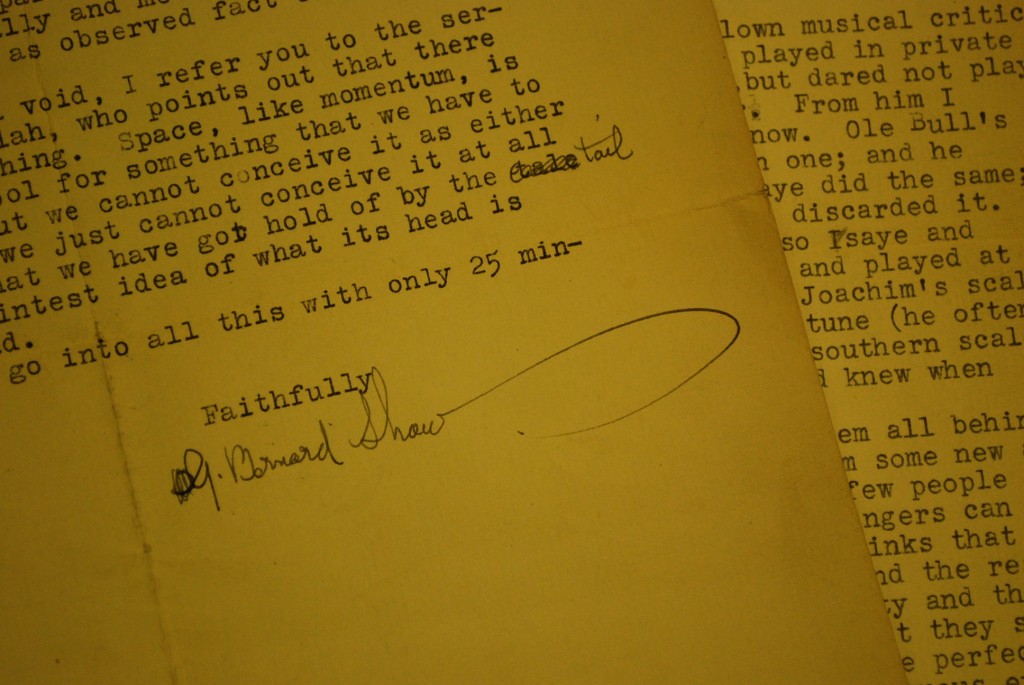 Samuel Lopes Salzedo was born in London in 1872 and worked most of his life as a legal interpreter and translator in London, fluent in over 10 languages.
As a young man, he rejected religion and joined the Fabian Society where he met George Bernard Shaw. Salzedo was a keen amateur musician and published a book on Niccoló Paganini, which is the subject of one of the letters.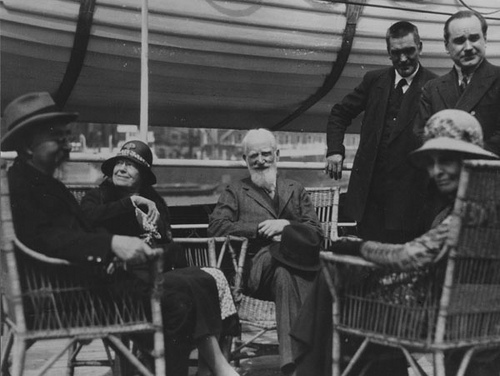 Salzedo died in London in 1957, and was survived by his son, composer Leonard Salzedo.
For further information on the collection content see Samuel Lopes Salzedo Collection. You might also be interested in checking our related collections George Bernard Shaw Collection and Cuala Press Collection. These are open for research by appointments via specialcollectionsarchives@ucc.ie