Photography: evolution and interpretation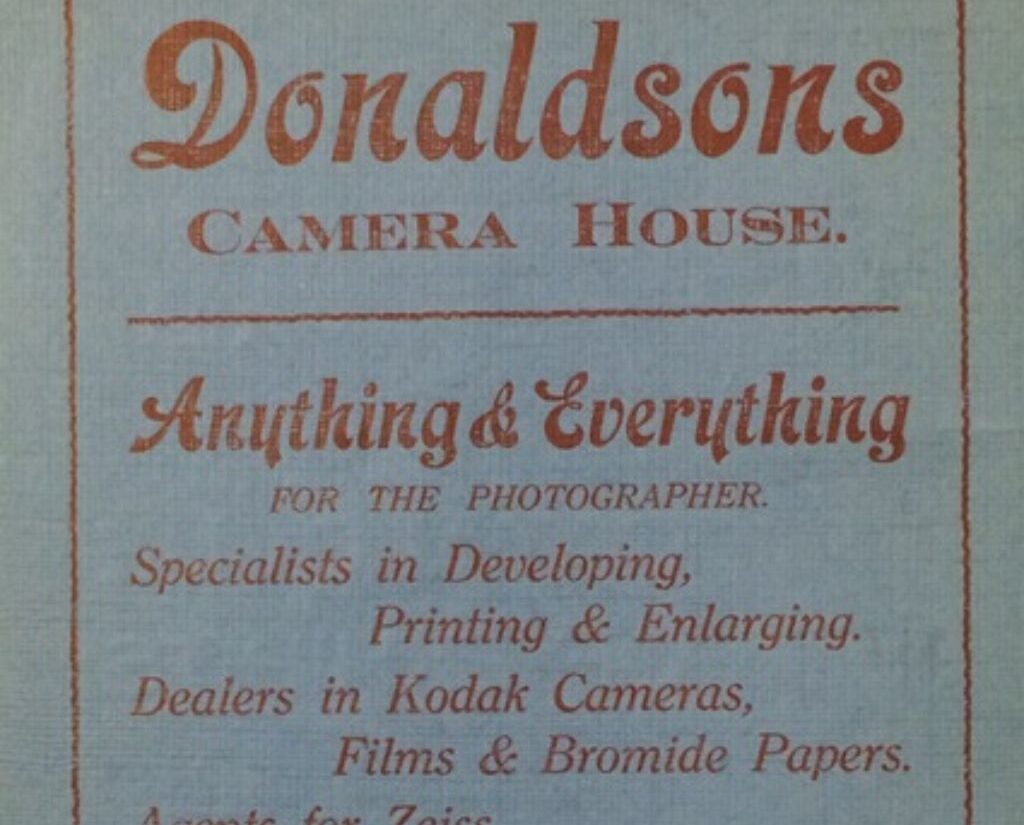 Special Collections has brought together material from UCC Library collections around the theme of photography to complement 'Spectrum', an exhibition of photographs by Stefania Sapio currently on display in the Boole Library. There is a selection of material from Special Collections (Munster Printing and Dolmen Press) and from the general collections on Q+3. There are two aspects to material selected: historical and philosophical. The first case focuses on the historical aspect and the second on the philosophical.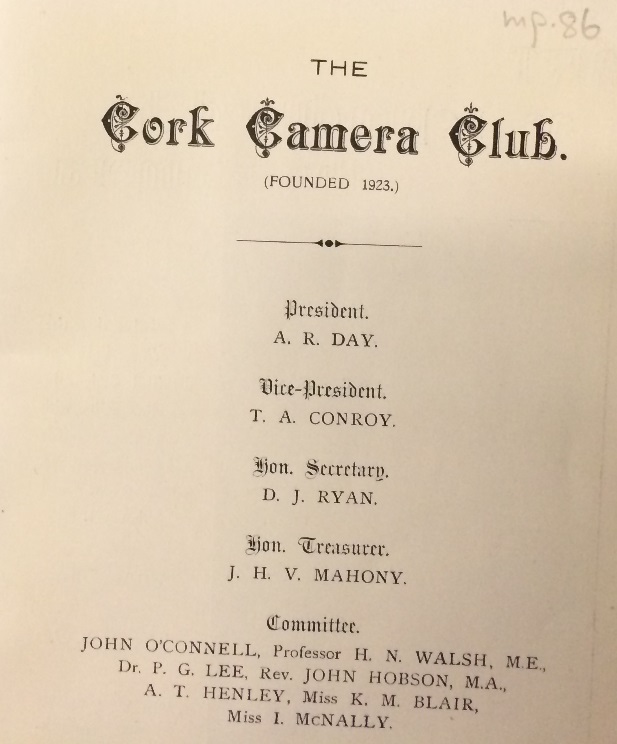 Historical
In the first exhibition case, we display some items published by Cork Camera Club and printed by Guys in Cork. These items are part of the Munster Printing Collection which is a collection of books, pamphlets and ephemera printed in Munster, irrespective of date.  The Cork Camera Club was formed at the beginning of the summer of 1923 for the purpose of bringing together amateur photographers in Cork and its vicinity. A series of lectures was given every winter and in the summer there were various outings.  Some of the photographs taken by members of Cork streets pre 1940 have been digitised by Cork City Library and can be seen on their Cork Past and Present website
UCC Library holds catalogues from the exhibitions held by the group in 1931, 1935 and 1936. They include advertisements for photographic shops such as: R Day and Son, Wellington and Ward, Purcell and Kodak as well as the various sections in the exhibition: landscape, portrait and figure, architecture and archaeology, framed and miscellaneous. This advertisement below shows the range of materials that were available in, Donaldsons, one of the camera houses in Cork in the early 1930s.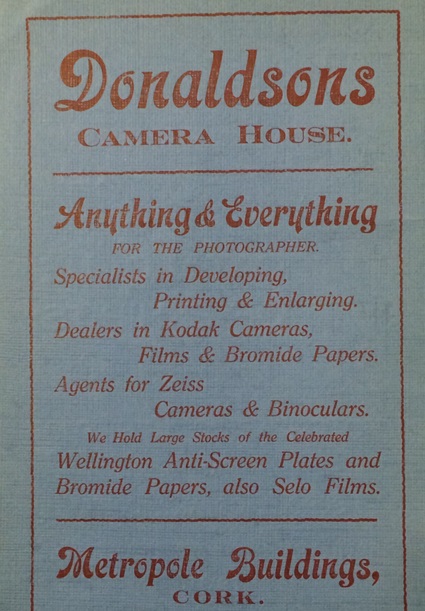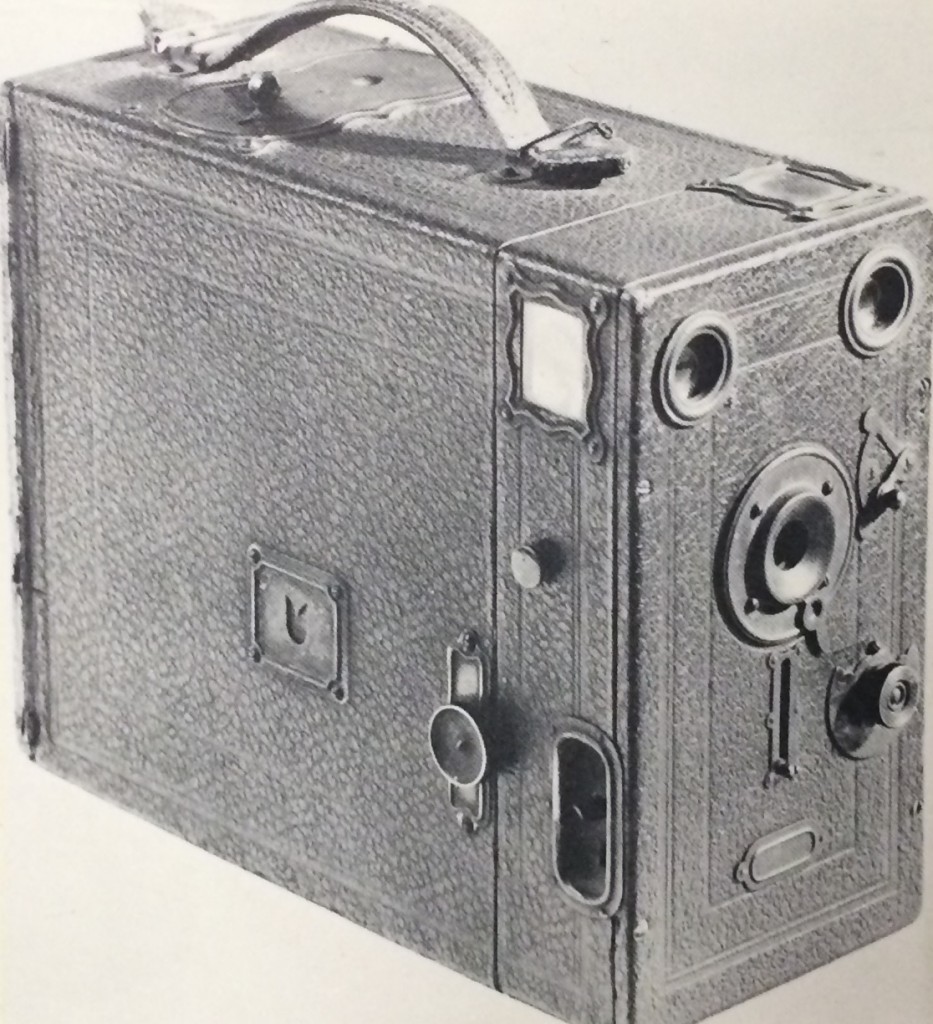 Also on display in this cabinet is My Wallet of Photographs: The Collected Photographs of J.M. Synge from the Dolmen Press Collection. The book is one of a limited edition of 1,100 and was arranged and introduced by Lilo Stephens, the wife of John Millington Synge's nephew.  When Synge died he left his camera together with a large number of negatives and prints to his nephew and biographer, Edward Stephens. Synge did not take many photographs of his family or friends on outings. Instead the photographs are of the people of the countryside and the people in the towns, the work they did and the houses they lived in.  The originals of these photographs were donated to Trinity College Dublin and have been digitised and made available online by the Manuscripts & Archives Research Library there.  While browsing these photographs, you can very easily visualise the setting and characters of Synge's plays.
Photography: philosophy
In the case to the side of the exhibition, we have assembled a variety of books which document the 'birth of photography', its evolution and interpretation by scholars. Larry Schaaf's book examines the work of William Fox Talbot (1800-1877), who developed the first practical negative-positive process: the silver chloride 'sensitive paper' process. It formed the basis of modern photography pre-digital cameras and was announced after the French Academy of Sciences had announced the daguerreotype process on January 9, 1839. Daguerrotypes were invented by Louis-Jacques-Mandé Daguerre (1787–1851) following research by Joseph Nicéphore Niépce (1765–1833) in the early 19th century. The daguerreotype was a unique direct-positive image produced on a highly polished silver-coated copper plate without an intermediary negative. After exposure of the plate, the image was developed using fumes of mercury. However the process was relatively expensive as it was a unique, one-off image with the result that daguerreotypes were rarely used by photographers after 1860.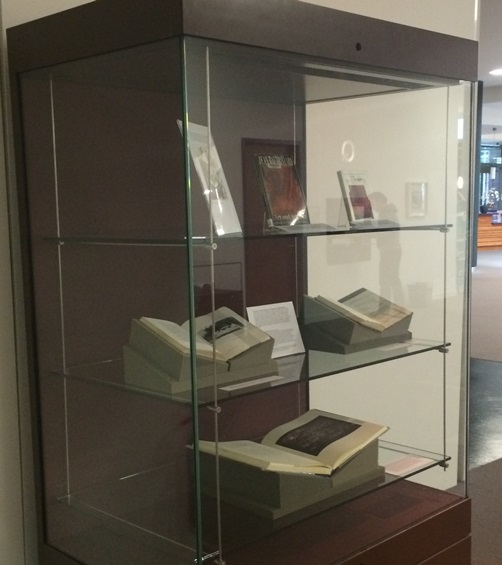 La Chambre Claire by Roland Barthes and On Photography by Susan Sontag are arguably two of the most important early academic books of criticism and theorisation on photography. La Chambre Claire: Note sur La Photographie was first published in 1980 and the English translation which was known as Camera Lucida: Reflections on Photography was published in 1981. La Chambre Claire is an inquiry into the nature and essence of photography. The book investigates the effects of photography on the spectator as distinct from the photographer. It also investigates the effect of photography on the object photographed which Barthes calls the 'spectrum'. In On Photography Sontag both expresses her views on the history and present-day role of photography in capitalist societies of the 1970s as well as exploring the history of American photography. She argues that the proliferation of photographic images establishes within people a "chronic voyeuristic relation" to the world around them "In Plato's Cave".
However neither writer was a photographer and both works have been much criticised since the 1990s. Two books from Jean Baudrillard, the French sociologist are also on display. In Car l'illusion ne s'oppose pas à la réalité… Baudrillard, himself a photographer, says
"La photographie, c'est notre exorcisme. La société primitive avait ses masques, la société bourgeoise ses miroirs, nous avons nos images."
In other words,
"photography is our exorcism. Primitive society had its masks, bourgeois society its mirrors, we have our images."
References
Barthes, Roland. La Chambre Claire: Note sur La Photographie. Paris: Gallimard Seuil, 1980.
Baudrillard, Jean. "The Ecstasy of Photography." Jean Baudrillard: Art and Artefact. ed. Nicholas Zurbrugg. London: SAGE, 1997. 32 – 42.
Baudrillard, Jean. Car l'illusion ne s'oppose pas à la réalité… Paris: Descartes & Cie, 1998.
Cork Camera Club Photographic Exhibition 1931. Catalogue of exhibits of photographic exhibition at School of Art, Cork, January 26-February 7th 1931.
Cork Camera Club Photographic Exhibition 1935. February 18th – March 2nd 1935.
Cork Camera Club Photographic Exhibition 1936. February 17th – February 29th 1936.
Pinson, Stephen C. Speculating Daguerre: Art and Enterprise in the Work of L. J. M. Daguerre. Chicago: U of Chicago P, 2012.
Schaaf, Larry. The Photographic Art of William Henry Fox Talbot. Princeton, N.J.: Princeton UP, 2000.
Sontag, Susan. On Photography. New York: Farrar, 1973.
Synge, J.M. My Wallet of Photographs. The Collected Photographs of J.M. Synge arranged and introduced by Lilo Stephens. Dublin: Dolmen Press, 1971.